"The Service that you Deserve"
A.H.S.B. Stands For "Air Handling Services Bonaire",
Founded in March 2002 by company president, Dudley J. Lourens and associate Cornelia H. Felida — both aviation executives with more than 30 years proven experience in the industry— Air Handling Services Bonaire, is a company that understands and anticipates the needs of those we serve.
Air Handling Services Bonaire is a ground service provider which follows the recommendations of IATA, in order to provide seamless, end-to-end, turnkey operation to carriers at Flamingo International Airport (BON). One call initiates all the required notifications, coordination and services for a flight or series of flights.
We specialize in providing and/or arranging full ground handling for airline or charter flights as a Fixed Base Operator (FBO), for all required services and clearances on a daily basis.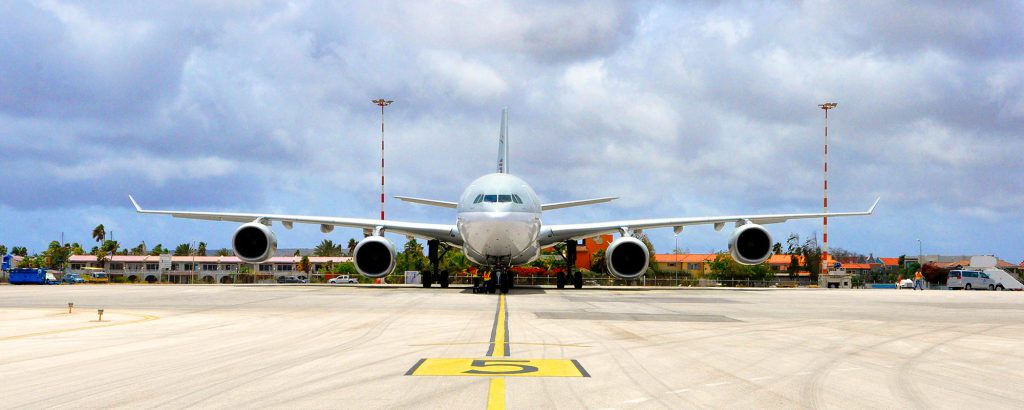 For information about our services please contact us.